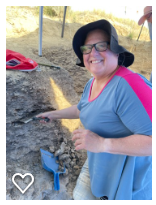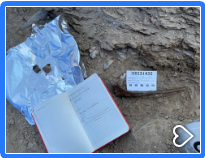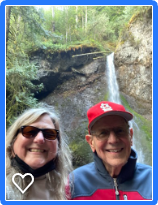 Hello, I am so excited about coming to Shelton!  My dog, Teddy and I are completing our move into the trailer next to the school.  Along with Teddy, at times you may see my father and mother around campus, when they come to visit. My greatest joys, besides teaching, are listening to books, traveling, spending time with my nieces and nephews, and visiting friends.
I have been teaching for 30 years, 17 of those have been in a small school setting. I have a BS degree in Elementary Education with minors in Math and Biology. 
This summer I spent a week in Wyoming on a Dinosaur Dig Site. It was fun digging and looking for bones.  I found pieces of tendon and was excited when I found a rib.  A scapula, and heel bones were also being found on either side of me. I enjoyed watching elementary students discovering and identifying different bones.  The dinosaur whose bones we unearthed were from an Edmontosaurus (duckbilled dinosaur).  I am looking forward to taking students, that are interested in Paleontology, with me next summer. 
My desire is to encourage curiosity in the natural world, allowing students to explore the gifts God has given us through nature.  Nothing is as exciting as helping a student learn something new or understanding something old. Together we will learn how God has led us and will continue to lead in our daily walk with Him. 
Miss M.